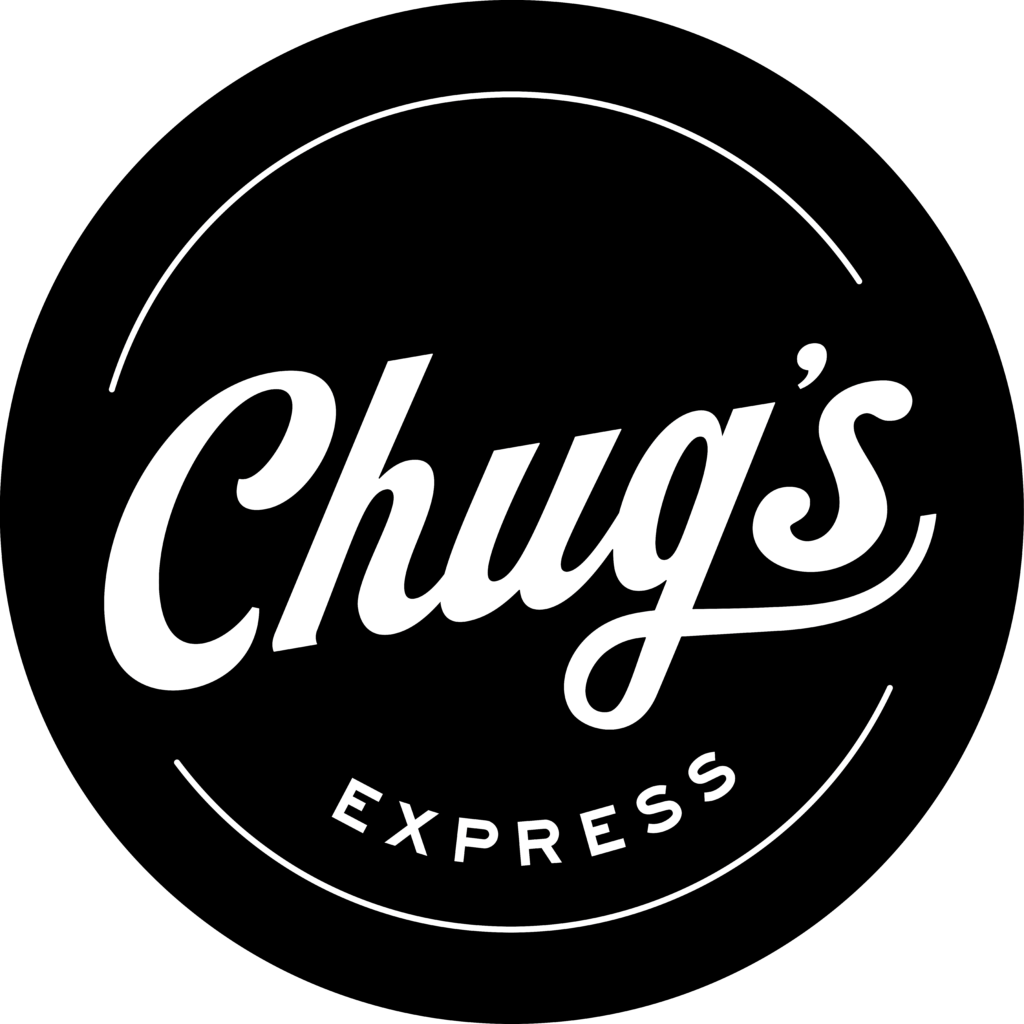 In the spirit of its big brother full-dining concept, Chug's Diner in Coconut Grove, Chug's Express at the Miami Worldcenter focuses on the classic ventanita with the same adored Cuban-American inspired comfort food, cafecito, and grab and go treats.
Through that little window, Cuban-American inspired staples will be available in a grab & go formula. The ventanita will serve Chug's Diner favorites such as croquetas, pastelitos, salads, sandwiches and coffee 7 days/week from 8 a.m. to 3 p.m.
Chug's Express
698 NE 1st Avenue Suite G-170
Miami FL 33132
Monday to Sunday
8 a.m. to 3 p.m.